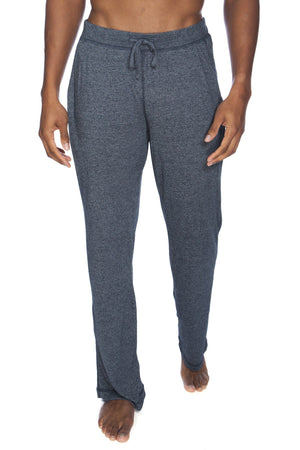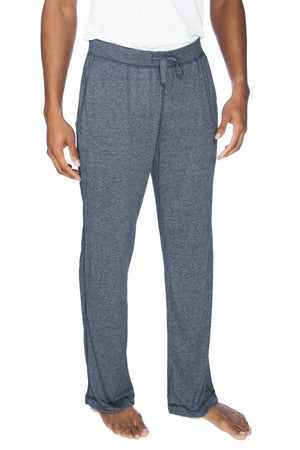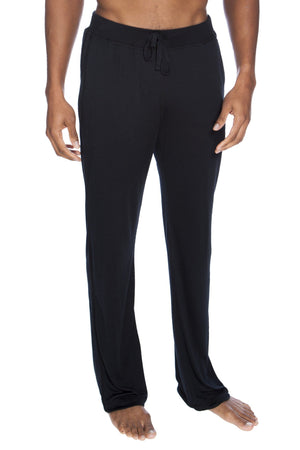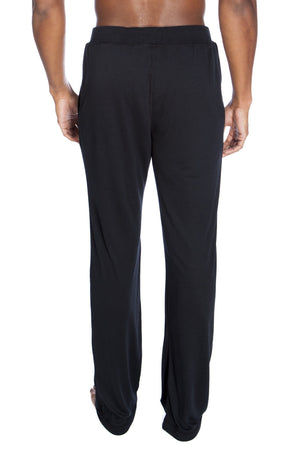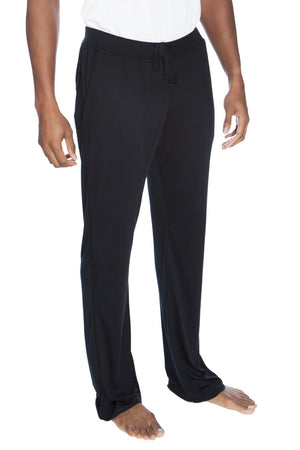 Product image 1
Product image 2
Product image 3
Product image 4
Product image 5

Product image 6
Product image 7
Product image 8

Product image 9
Product image 10
Product image 11
Product image 12
Product image 13

Product image 14
Product image 15

Product image 16

Awesome!
My son has had a pair for 2 years and wears them every night! Thought I would order another color/pair for him.
Nice material but sizing off
Bought a medium sized henley and lounge pants as a set. The top is on the small end of 'medium' and quite tight fitting, whereas the bottoms are more of a 'large' size, nearly falling off me in fact. As reference I am just under 6 ft tall and slim build.