Hooded Henley Non Ribbed With Buttons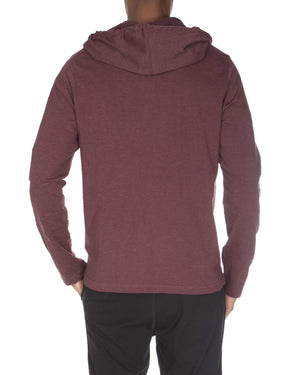 Product image 1
Product image 2
Product image 3
Product image 4
Product image 5
Product image 6
Product image 7
Product image 8

Product image 9
Best stuff ever
Comfiest clothes you will ever wear.
Stylish and yummy.
Whoever makes this stuff is a genius!
Best hoodie
Best hoodie to wear anytime especially if
you are stuck at home because of the social distancing. Had to order more shirts so I have one for each day of the week. Highly recommend this product.